Locally Owned
We are a locally owned and operated company offering residential and commercial waste solutions
Affordable & Reliable
Take advantage of unparalleled service at affordable rates and experience the Rio Grande difference
24/7 Support
Our experienced customer service team is available 24/7 to ensure you get the best service
Top Technology
We utilize the latest technology to ensure the most efficient & environmentally friendly service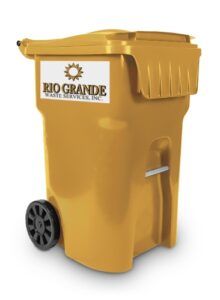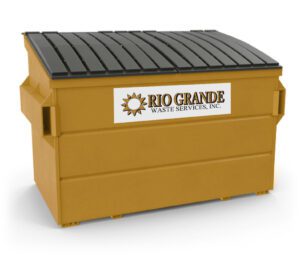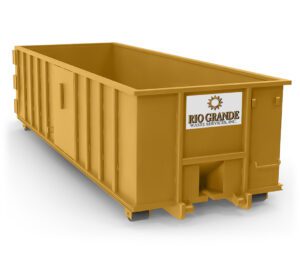 Residential Bins
We offer dependable and low-cost trash services. Our top-notch customer service team will provide everything you need for a successful delivery and pick-up. Leave your waste, and worries, with us!
Front Load
Keep your business clean and running smoothly. Our pick-ups are always on time, so you don't have to worry about trash bags piling up or on your curb. We service large and small businesses as well as construction sites and apartment buildings.
Roll-Off Dumpsters
Getting a roll-off dumpster is essential for any large or small project, with the ability to carry large amounts of debris and maintain a clean and safe work site. We offer competitive pricing on all our roll-offs and extended rental periods.
Top Tier Dumpster Rental Solutions
Founded on the principles of being the premier service provider, Rio Grande Waste Services is in a league of its own. As the Ultimate in performance, we provide sound solutions far exceeding the expectations of our customers and their unique waste management needs.
El Paso Based
El Paso Owned
Providing Service Throughout El Paso County, Texas and Doña Ana County, New Mexico
Our Dumpster Rental Sizes