Las Cruces Dumpster Rental
Roll-Off Rental in Las Cruces, NM
Need a roll-off container in Las Cruces? Rio Grande Waste Services is excited to serve you. We're the top Las Cruces dumpster rental dealing with residential, construction, and commercial waste.
Our dumpsters are 15 and 30 cubic yards, servicing small and extensive projects. We work closely with customers doing home remodeling, roofing, landscaping, home clean-outs, pavement renovation, and construction.
Renting a junk container can save you time and labor money and make lots of home space. We have a range of residential dumpsters to fit your home endeavor. Whether you're stuck with basement, garage, or attic junk, we've got exemplary service and the best price in Las Cruces.
If you're planning a construction or landscaping job in Las Cruces, you've come to the right dumpster service crew. No debris is too heavy or light for us to move from drywall, frames, tiles, shingles, windows, concrete, and plasterboards. Construction jobs can produce enormous amounts of trash that need responsible disposal. Often, this is something you can't do alone, and sometimes, the city service may not accommodate all construction waste.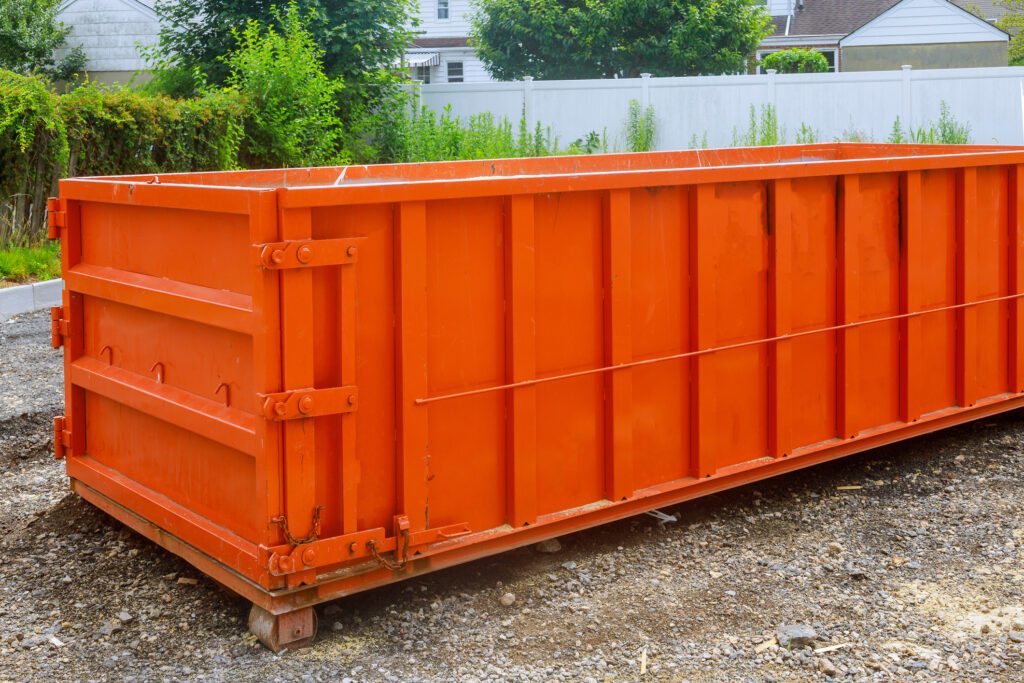 Las Cruces Dumpster Rental Sizes
Best Las Cruces Dumpster Rental
Dumpster rentals for residential jobs in Las Cruces are available. Whether you're gearing up for a home renovation, landscaping, roofing, or home cleanout, Rio Grande Waste Services can help dispose of the junk.
With decades of residential dumpster rental experience, you can trust us to accommodate big and small projects.
Roi Grande Waste Services is here to provide cost-effective, dependable, and fast residential dumpsters. Whether lumber, shingles, or typical garage junk, you can rely on our friendly crew to help you get back your space and peace of mind.
Renting A Construction Dumpster in Las Cruces is Easy
Rio Grande Waste Services can help you solve your construction waste issues in one or multiple sites. Construction debris can mess up the working area at a construction site, and cleaning up yourself will put your crucial projects on the back burner. Roll-off rentals are one of the most straightforward solutions to construction waste.
Dumpsters guarantee smooth operations and the safety of your employees on-site. There will be fewer accidents and injuries when you have a container to load the haphazard waste. Additionally, you don't have to worry about heavy lifting, and our crew members will haul the container after finishing the job.
At Rio Grande Waste Service, we provide insured dumpster rentals, and you don't have to worry about any liabilities. Importantly, construction dumpsters ensure that your construction project complies with local codes and eco-friendly disposal options—Hello, LEED certification points!
Let us help you ensure zero waste on your construction site. We can offer 20, 30, or 40 cubic yard construction dumpsters depending on the scale. Speak with our customer reps and find options for your project.
Low Costs & Reliable Services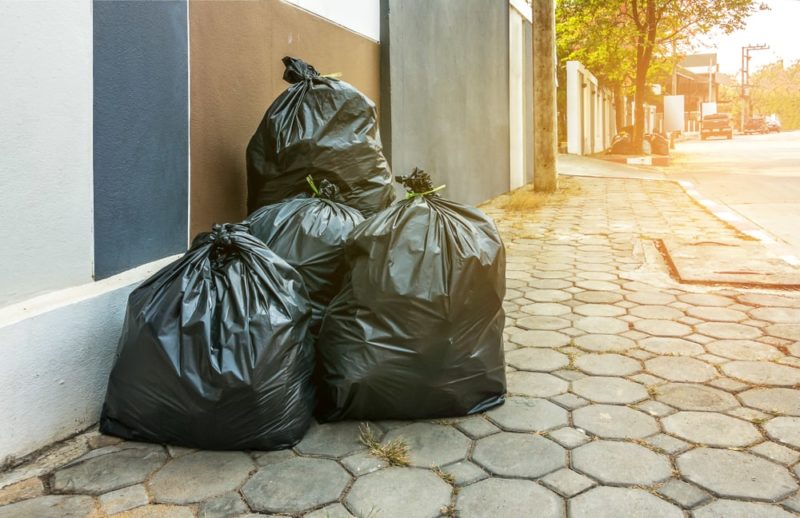 If saving money and reducing operational costs matter to you, you've come to the right place. We're local, which means you'll spend a lot less on dumpster rental than other national companies. Furthermore, Rio Grande Waste Services provide expert services, ensuring you get the ideal roll-off size and avoid overage fees.
We offer our full attention to the project, whether you're a company or an individual. Contact us now to rent your dumpster online. Same-day container rentals may be available.