Roll-Off Rental in Salem, NM
Are you tired of stressing about waste management during construction projects or home cleanouts? Rio Grande Waste proudly offers Salem dumpster rental services. We offer superior construction dumpsters, household and yard dumpsters, and exceptional service that will simplify your waste disposal process.
Our Salem dumpster rental services are designed to make your life easier. Whether you're a homeowner, contractor, or business owner, we have the perfect dumpster rental solution for you. Our construction dumpsters are perfect for large-scale projects, while our household and yard dumpsters are ideal for smaller cleanouts and renovations.
We take pride in providing reliable and affordable dumpster rental services in Salem. Our dumpsters are durable and can handle a variety of materials, including construction debris, household waste, and yard waste. Our flexible rental periods allow you to keep the dumpster for as long as needed.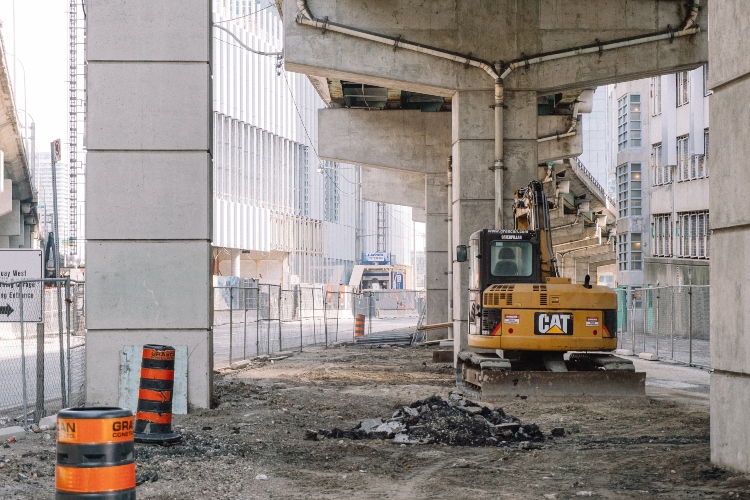 Choose Rio Grande Waste for Your Waste Management Needs in Salem
With us, you can experience hassle-free waste management for all your construction, household, and yard projects. Our superior construction dumpsters, versatile household and yard dumpsters, transparent pricing, and exceptional service set us apart from the competition. 
Say goodbye to waste management headaches and hello to a cleaner, more efficient project. Contact us today to book your dumpster and discover the difference a local Salem dumpster rental can make!
Salem Dumpster Rental Sizes
Superior Construction Dumpster
Regarding construction projects, having a reliable and efficient waste management solution is crucial. It eliminates the hassle of hauling construction waste and keeps your worksite safe; no tripping or getting knocked out by dangerous debris. Our 15 and 30-cubic-yard construction dumpsters are built to handle the most challenging jobs. 

Whether you're renovating a home, working on a commercial construction site, or tackling a large-scale project, our sturdy dumpsters can handle the debris with ease. With convenient drop-off and pick-up options, you can focus on your construction project while we remove the waste.
Household and Yard Dumpsters 
Are you planning a home cleanout or landscaping project, or must you discard accumulated junk? Our household and yard dumpsters are the perfect choice. Available in 15 and 30-cubic yard sizes, they are designed to accommodate various types of waste, including furniture, appliances, yard waste, and more. 

Our big dumpsters make it easier for you to declutter and eliminate unwanted items without the hassle of multiple trips to the landfill. Say goodbye to the eyesore in your backyard and hello to a cleaner, more organized living space.
Flat-Rate Dumpster in Salem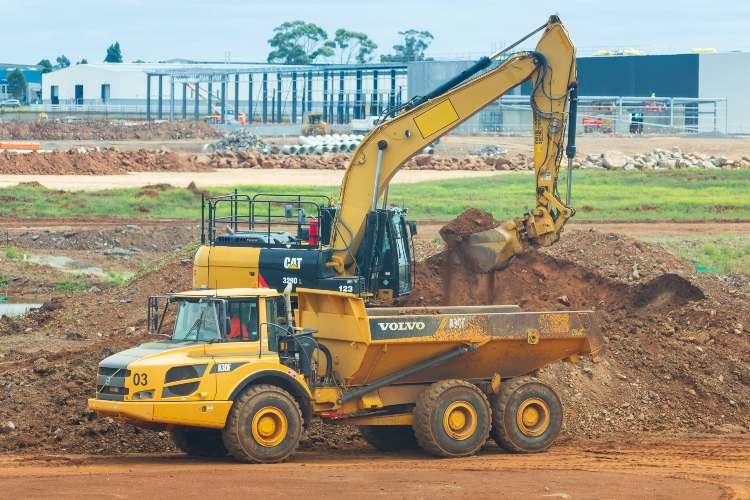 Rio Grande Waste makes things easier and faster for you; we create a quick and free flat-rate dumpster price so you can make informed decisions. Whether you need a 15 or 30-cubic yard, we customize a bundled price that covers everything and fits your budget. 
The best thing about this pricing is that it eliminates hidden costs, offers value for your money, and rewards our productivity, creating a win-win situation. Importantly, our flat-rate price quote is free. Contact us, and we'll create an accurate fee for the dumpster size you need. 
What Does Your Dumpster Rate Include?
Rio Grande Waste, Inc believes in providing our customers with transparent and value-driven services. When you rent a dumpster from us, you get more than just a container. 
Delivery and Pickup:

We'll deliver the dumpster to your location and pick it up when you finish loading the bin—no need to worry about transportation or logistics.

Flexible Rental Periods:

Every project is unique, DIY, or professional constructions, and timelines can vary. That's why we offer flexible rental periods to accommodate your specific needs. We also include the rental fee for that period in the flat rate. Whether you need a dumpster for a day, a week, or even longer, we've got you covered.

No Hidden Fees:

With Rio Grande Waste in Salem, what you see is what you get. Our rates are honest, and there are no hidden fees or surprises. You can budget confidently, knowing what you'll be paying. 

Environmentally Friendly Disposal:

We prioritize responsible waste management. When you choose us as your go-to Salem dumpster rental, you can trust that we'll remove and discard waste in an environmentally friendly manner. We work closely with licensed facilities to ensure proper disposal and recycling whenever possible.
Dumpster FAQs: 
Q: How do I determine the right dumpster size for my project? 
A: Choosing the right dumpster size depends on the waste type and volume you'll dispose of. Our 15 cubic-yard dumpster is ideal for small to medium-sized projects, while the 30 cubic-yard dumpster suits larger projects or bulky items. Our customer care team has years of experience providing customers with the proper dumpster size. 
Q: Can I place the dumpster on the street? 
A: You can usually place dumpsters on the street with the proper permits. However, local regulations may vary, so checking with your municipality is vital to ensure compliance.
Technically, you'll need to place the dumpster in the street if there isn't enough space on your property.
Q: What items are prohibited from being disposed of in the dumpster? 
A: Hazardous materials, such as chemicals, paint, batteries, and tires, are not allowed in our dumpsters. Additionally, certain items like mattresses and electronics may have different disposal requirements. Our team will provide you with a detailed list of prohibited items to ensure compliance with regulations.