Roll-Off Dumpster in Rodey, NM
Waste disposal can be challenging, especially when dealing with large amounts of residential, construction, or commercial debris. Many residential property owners, contractors, and builders struggle to find a reliable Rodey dumpster rental. Thankfully, Rio Grande Waste saves you from the many hoops. 
Whether planning a home renovation, cleaning your garage, or managing a construction project, renting a dumpster can simplify the process. We've been in business long enough to know your waste needs and tailor-make a solution that works for you. We commit to 100% customer satisfaction in whatever bin size your job needs.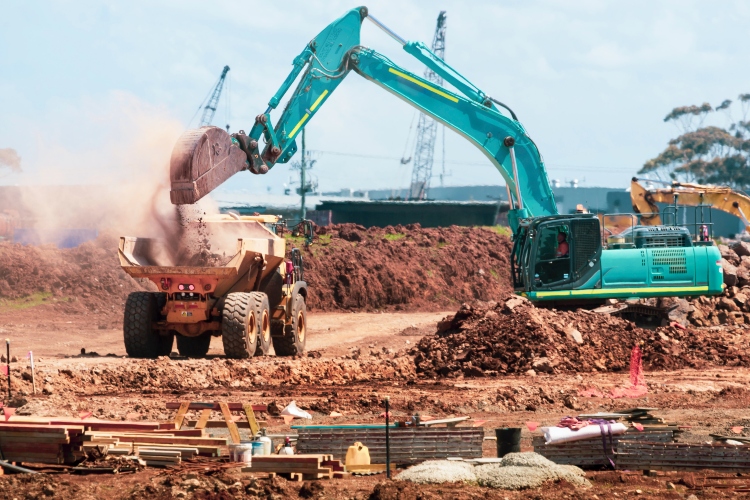 Convenient Rodey Dumpster Rental
Renting a dumpster in Rodey, Arizona, offers a practical and efficient solution for managing waste and debris. We provide proper waste disposal methods that work for homeowners, estate managers, handypersons, remodeling, construction, and demolition companies. 
Whether tackling a small home project or a large construction job, we streamline the process at Rio Grande Waste, saving you time, effort, and potential headaches. Embrace the convenience of dumpster rentals and keep Rodey clean and clutter-free. Contact us to set up a dumpster schedule that fits your availability. 
Rodey Dumpster Rental Sizes
How Much is a Dumpster? 
When considering dumpster rental in Rodey, one of the first questions that come to mind is the cost. Dumpster rental prices can vary depending on size, rental duration, and the type of waste you want to discard. Rio Grande Waste offers competitive pricing structures to accommodate different budgets. You want to save money on waste disposal, and we're here to fulfill it. 
Notably, prices may fluctuate based on the specific size of the dumpster, with larger containers costing more. Additional charges for exceeding the weight limits and extending the rental duration may apply. 
When to Rent a Dumpster
A roll-off dumpster is a handy tool you can use for various situations. It simplifies the disposal of complex waste materials like construction, demolition, yard, and household debris. Rio Grande Waste handles big and small-scale waste removal with the proper roll-off dumpsters. 
Here are a few scenarios where we highly recommend renting a dumpster in Rodey.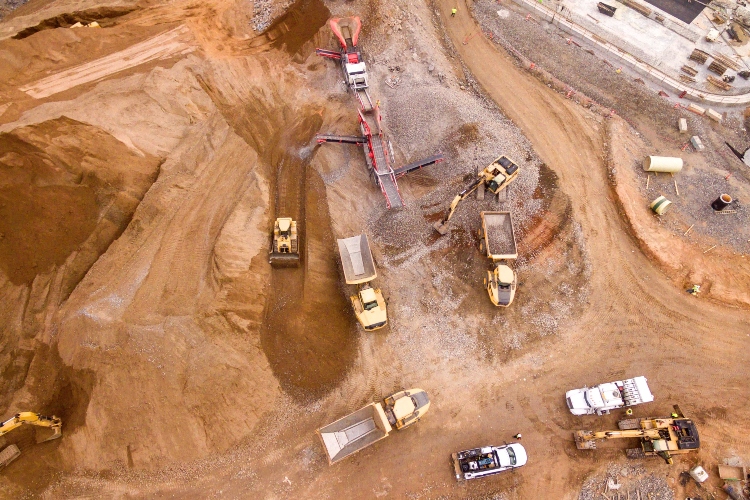 Home Renovations:

Whether remodeling a room, updating your landscaping, upgrading the patio, remodeling the basement, or replacing flooring, renting a dumpster will help streamline waste removal.

Construction Projects:

For contractors or DIY enthusiasts, renting a dumpster is a practical solution to dispose of construction debris, including concrete, drywall, asphalt, wood, bricks, lumber, and more.

Moving or Decluttering:

If you're relocating or decluttering your home, family estate, apartment, or rental property, a dumpster rental can be a convenient way to dispose of unwanted items and minimize the stress of hauling them to a landfill.
The above are just a few examples of projects needing a 15 or 30-cubic yard dumpster. Speak to our well-trained, friendly, and customer-focused support crew if you need help eliminating debris on your property.
Easiest Way to Dispose of Debris in Rodey, AZ 
Proper debris disposal is essential to maintain clean, safe, and sustainable construction, remodeling, and demolition sites. When renting a dumpster, you can be confident that we'll take care of the disposal process, making it the easiest and most efficient way to manage your waste. Once your rental period ends, we will collect the dumpster and dispose of the debris responsibly.
In Rodey, we adhere to local waste management regulations and environmental guidelines. Rio Grande Waste has established relationships with authorized disposal facilities, ensuring that we dispose of garbage eco-friendly and minimize the environmental impact.
It's important to note that certain types of waste, such as hazardous materials, chemicals, and electronic waste, cannot be disposed of in regular residential or construction dumpsters. These items require special handling; you should take them to designated facilities for proper disposal. 
When renting a dumpster, it's essential to familiarize yourself with the rental company's guidelines regarding prohibited materials to ensure compliance with local regulations. Putting unwanted debris in the container can cost you a pretty penny. Ask our waste management experts and explore the right pathway for chemicals, medical waste, electronics, batteries, and other hazardous garbage.