Roll-Off Dumpster Rental in Rincon, NM
Good news to the Rincon residents and businesses; Rio Grande Waste serves as the Rincon dumpster rental, and we're happy to help you remove any size of trash. This means you don't have to wait for a nationwide hauler to clean your garage, update the kitchen, remodel the bath, or replace the roof. 
With our top-notch services and two-size dumpster options, we are committed to providing you with a seamless waste management experience. Whether undertaking a construction project, removing estate junk, remodeling your home, or embarking on a landscaping endeavor, we have the perfect dumpster size to meet your needs.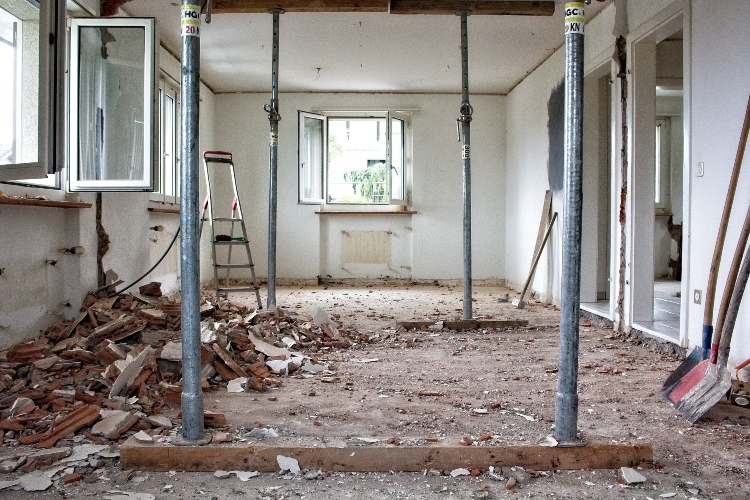 Why Choose Rincon Dumpster Rental?
When it comes to waste management, reliability, and efficiency are paramount. At Rio Grande Waste, we take pride in being the best in the business. Our exceptional service sets us apart from the competition, making us the go-to choice for individuals and companies in the Rincon area and beyond.
A Range of Dumpster Options
We go by the rule that no two projects are alike and strive to create options for our customers to meet unique waste needs.
No matter the scale of your project, we have the right dumpster size to accommodate your needs. Our 15-cubic yard dumpster is perfect for small to medium-sized projects, such as garage cleanouts or basement decluttering. Our 30-cubic yard dumpster offers ample space for construction and demolition debris for larger projects, making it ideal for contractors and construction companies. With our various options, you can choose the dumpster size that suits your specific requirements.
Prompt Delivery Every Time
We understand that time is of the essence when it comes to waste removal. That's why we guarantee swift and reliable dumpster delivery to your location. Once you place your order, our dedicated team will work diligently to ensure your dumpster arrives at the specified time. Say goodbye to long waiting periods and delays – your local Rincon dumpster rental is committed to providing efficient service you can count on.
Dumpsters for Construction and Demolition
Do you have a construction or demolition project coming up? Rincon dumpster rental have you covered. Our roll-off dumpsters, including concrete, wood, and metal, can withstand heavy debris. Our convenient drop-off and pick-up services allow you to focus on your project without worrying about waste removal. We ensure your construction site remains clean and organized, minimizing safety hazards and maximizing efficiency.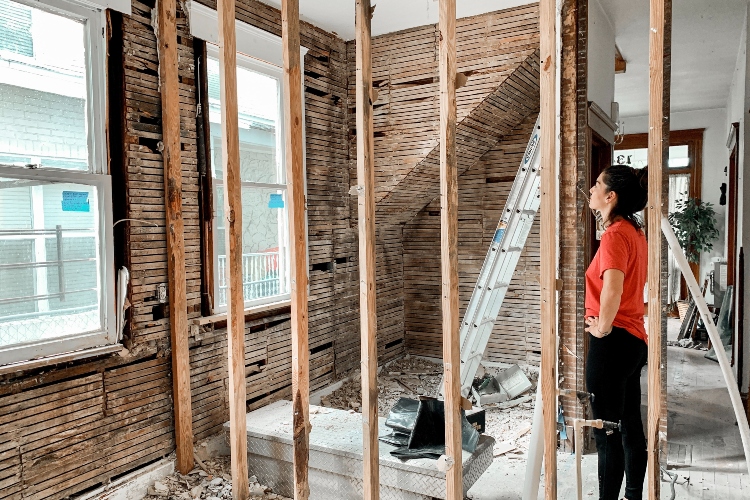 As a locally owned and run dumpster rental, we can accommodate dump and return service, meaning we can service your construction site multiple times as much as you need. 
We can supply enough dumpster units without breaking a sweat. Waste disposal can sound like a minor part of a construction project but it can be stressful. 
Dumpsters for Remodeling
Remodeling your home is exciting, but dealing with the resulting debris can be a headache. Rio Grande Waste Services in Rincon offers a hassle-free solution to dispose of your remodeling waste. Our dumpsters are spacious enough to accommodate drywall, flooring, and fixtures. Let us clean up while you enjoy transforming your living space.
With decades in the waste collection and management industry, we know how to remove remodeling waste fast. We accommodate all customers, whether updating a section of your property or the entire house. 
Dumpsters for Landscaping Projects
Are you transforming your outdoor space? Rincon dumpster rental is your partner in landscaping projects. Our dumpsters are perfect for disposing of green waste, including branches, leaves, and soil. Whether revamping your garden or undertaking a full-scale landscaping project, our reliable waste management services will ensure that your yard remains clean and tidy throughout the process.
Dumpster Rental for Moving in Rincon
One scary part about moving is the amount of household junk you must eliminate. If you're planning to move and need help purging, you've come to the right place. The 30-cubic yard in our inventory is an ideal choice to declutter before moving. Let us know your schedule, and we'll bring the bin when needed. 
Hire Rio Grande Waste: Your Waste Management Experts
At Rio Grande Waste, we understand waste management is more than just providing dumpsters. That's why we have partnered with the best crew on board, from top-level management to customer support, delivery, and waste sorting crew. Our team of experts will handle the disposal and recycling of your waste, adhering to the highest environmental standards. With our affordable services, you can rest easy knowing that we manage your waste responsibly.
Don't let waste overwhelm your project. Choose a local Rincon dumpster rental for all your waste management needs. Contact us today and experience the difference Rincon Dumpster Rental can make for your project.