Rent a Roll-Off Dumpster in Mesquite, NM
Welcome to Mesquite dumpster rental, your go-to source for reliable, affordable, and hassle-free dumpster rental solutions. Managing waste can be daunting, especially when dealing with an extensive renovation or construction project. That's why we offer top-quality dumpster rental services to help you keep your space clean, organized, and safe.
We have years of experience in the waste management industry. This has enabled us to build a top-tier reputation. As a result, our customers benefit from exceptional service, flexible rental options, and competitive pricing. We have the perfect solution for any project. 
Our customers have different waste management needs. These needs range from small dumpsters for home improvement projects to large containers for commercial construction sites. To meet these needs, we provide a variety of dumpster sizes.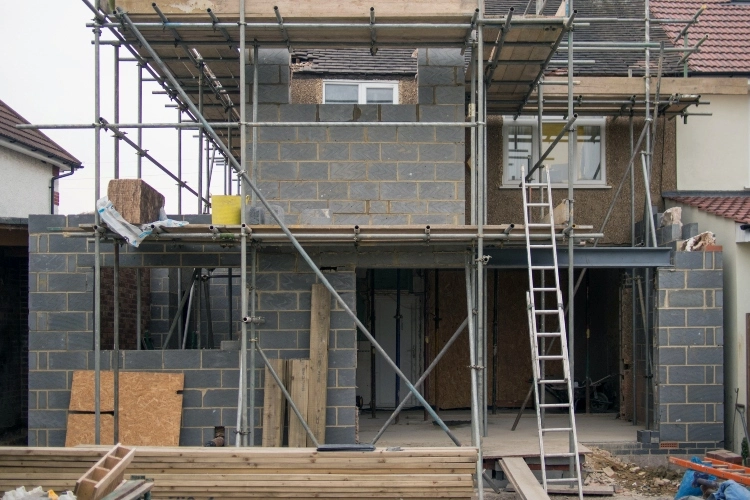 Mesquite Dumpster Rental Sizes
Flexible Rental Periods
Demolition debris, renovation waste, or house junk can be an eye sore. If you're looking for someone to help dispose of them quickly, trust Rio Grande Waste Services. We work Mondays through Fridays and can also accommodate weekend projects.
Contact us any day, and we'll be ready to clean up. Whether looking to rent a dumpster and have it removed the same day, there is no job we can't handle. 
Leading Mesquite Dumpster Rental Company
At Rio Grande Waste Services, we've built our reputation as the premier Mesquite dumpster rental. So why spend more, wait longer, and deal with trash longer when we're just a call away?
Reliable and Convenient Dumpster Rental Services: 
At Rio Grande Waste Services, we pride ourselves on offering prompt and reliable dumpster rental services to meet your unique needs. 
Our customers have different waste management needs. Therefore, we offer a variety of dumpster sizes. This allows them to choose the size that best fits their requirements. We can provide the right dumpster for any size project.
For small cleanups, we offer 15-yard containers. For more significant construction sites, we offer 30-yard dumpsters.
Flexible Rental Options:
Dumpster rental should be easy and stress-free. And we offer flexible rental options that you can customize to fit your needs.
We handle both short-term and long-term rentals so that you can choose the best duration. Plus, we offer convenient delivery and pickup services; you don't have to stress about hauling the dumpster.
Competitive Pricing: 
We understand that budget is essential in waste management, so we offer competitive pricing on our dumpster rental services. Everyone should have access to affordable and reliable Mesquite dumpster rentals. 
We understand this and strive to keep our prices low. Homeowners, business people, organizations, and individuals can all benefit from this.
Excellent Customer Service:
Rio Grande Waste Services takes pride in providing exceptional customer service. Our esteemed customers deserve the best, so we go above and beyond to ensure their 100% satisfaction. 
Our staff are experienced and ready to help. They can answer your questions and provide support to make your waste management process smoother and more efficient.
Safe and Responsible Waste Management:
We recognize the advantages of proper waste management. Therefore, we strictly follow safety and environmental regulations. This guarantees that your waste is handled securely and responsibly. 
We collaborate with local authorities and environmental organizations to stay informed on the latest regulations and guidelines. As a result, you can trust that your waste is managed responsibly by professionals. 
Why Choose Mesquite Dumpster Rental Services from Rio Grande Waste Services?
Rio Grande Waste Services offers reliable and affordable Mesquite dumpster rental services. This is the perfect one-stop shop for homeowners, contractors, and business owners. We offer flexible rental options, competitive pricing, and excellent customer service to ensure a hassle-free experience from start to finish.
Here are some of the pros of choosing Mesquite dumpster rental services from Rio Grande Waste Services: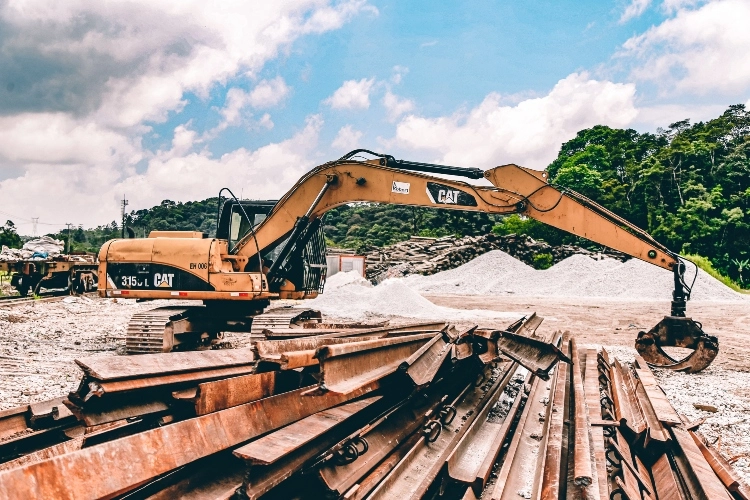 Convenient delivery and pickup services:

Your time is valuable, so we offer speedy delivery and pickup services to fit your busy schedule. 

We are here to help you:

First, we will find your project's best delivery and pickup times. This will ensure that you are not interrupted while working.

Wide range of dumpster sizes:

No matter your waste management needs, we have the perfect size. We offer various sizes, from small 15-yard containers to large 30-yard dumpsters.
 Plus, we'll help you determine the right size for your project to ensure you get the best value. 
The Do's For Renting A Dumpster in Mesquite
Roll-off dumpsters are user-friendly. Anyone can rent them, including homeowners, contractors, roofers, estate managers, builders, and business owners. We have a few guidelines to make your waste management experience with us a breeze. 
The first thing is knowing acceptable and prohibited garbage. Managing residential and commercial waste can be quite some work, and understanding how to dispose of your trash is crucial. 
Hazardous and toxic waste materials require a specific disposal method. Rio Grande Waste Services takes residential junk, demolition, yard, renovation, and new construction garages.
Creating a placement area is another crucial thing when renting a dumpster. Having our drivers do a dry run can cost you additional fees. Remove overhanging trees, wires, and anything that might block our driver during delivery and pickup.
Contact our support crew for more information and a free personalized rental quote.