San Pablo Dumpster Rental
Roll-Off Dumpster Rental in San Pablo, NM
Do you dream of regaining your valuable space? Maybe you want to upgrade your bath or kitchen. Are you searching for a reliable and efficient dumpster rental service in San Pablo? 
San Pablo dumpster rental provides top-notch solutions for all your waste management requirements. We are committed to making your cleanup projects seamless and hassle-free with our wide range of dumpster sizes, same-day delivery options, straightforward pricing, and expert guidance.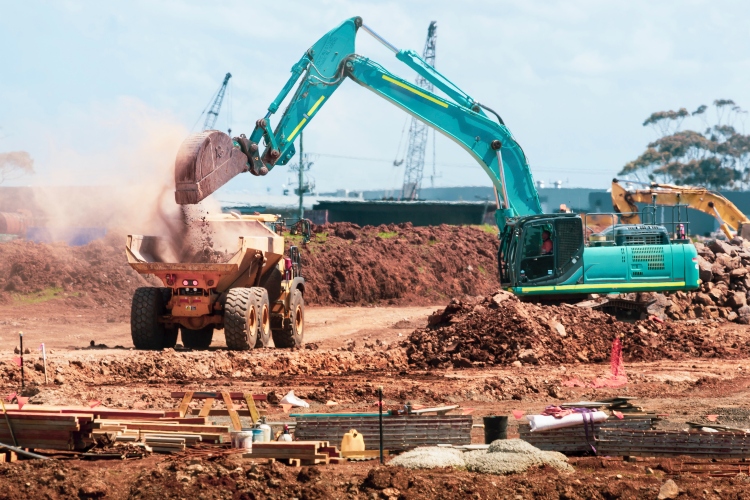 Same-Day Dumpsters in San Pablo: Prompt and Convenient Service at Your Doorstep
At Rio Grande Waste Services,  we understand the urgency of your cleanup projects. That's why we offer same-day dumpster rentals, ensuring you can start your project immediately without any delays.
Whether you need to clear out debris from a construction site, declutter your home, remove yard waste, or manage waste from a special event, our prompt and reliable service guarantees you won't miss a beat.
San Pablo Dumpster Rental Sizes
Simple Dumpster Pricing: No Hidden Costs, No Surprises
Happy customers are the backbone of our business, and we strive to offer premier waste collection services in San Pablo. We believe in transparency and keeping things simple, especially regarding pricing. 
Our dumpster rental pricing is straightforward to understand. You pay for the size of the dumpster you need without any hidden fees or unexpected charges. With our flat-rate dumpster rentals in San Pablo, you can focus on your residential or construction project without worrying about your budget.
Another thing to note is that we offer a price inclusive of dumpster transportation, disposal, environmental and rental period.
Versatility for Any Cleanup Task
We have dumpsters suitable for all projects, from minor residential upgrades to large commercial undertakings. Our 15-cubic yard dumpsters are ideal for smaller-scale cleanups, home renovations, garage cleanouts, or landscaping projects.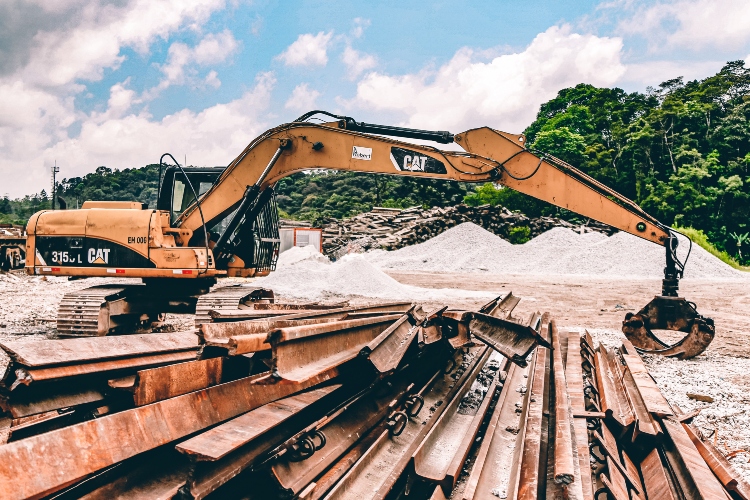 If you're tackling a larger project, our 30-cubic yard dumpsters provide ample space for construction debris, office renovations, or commercial waste removal. No matter the size or scope of your project, we have the perfect dumpster for you.
Our highly-trained customer support is ready to help you choose the ideal roll-off container for your home or construction project. 
How to Use a Dumpster
Renting a dumpster should be simple, so we strive to make the process seamless. Once you've chosen the appropriate dumpster size, our friendly team will guide you through the rental process. We'll arrange a convenient drop-off time and location that suits your needs. Once the dumpster is delivered, all you have to do is fill it with your waste materials. We'll stick to our agreed schedule, ensuring prompt waste removal. You can also call us for early dumpster removal; we will remove the dumpster, taking care of the disposal for you.
Waste Types You Can Put in a Dumpster
Rio Grande Waste accommodates various waste materials from residential, demolition, landscaping, construction, and commercial projects. 
We offer ideal container sizes ranging from 15 to 30 cubic yards. Whether you're dealing with construction debris, household junk, yard waste, or general trash, our dumpsters can accommodate it all. From old furniture and appliances to drywall and roofing materials, you can trust us as your San Pablo dumpster rental to dispose of your waste responsibly.
What Not to Put in a Roll-Off Dumpster: Ensuring Safety and Compliance
While our dumpsters can handle most waste materials, a few require special handling or disposal methods. To ensure safety and compliance with regulations, please refrain from putting hazardous materials in our dumpsters, such as chemicals, paints, asbestos, batteries, and medical waste. Our knowledgeable waste management crew is always ready to assist you with any questions about specific items.
We work tirelessly to ensure compliance with local and federal regulations, minimizing costs to you and protecting our planet. 
Same-Day Dumpsters in San Pablo
Finding a free day to declutter can be challenging, so you want to maximize the opportunity to clean out. Rio Grande Waste is your #1 dumpster business in San Pablo for same- or next-day delivery.
We've got your back whether you need a trash container for the weekend or a holiday. We don't charge any additional fees for a fast dumpster delivery. Contact customer support right away to explore your convenient options. 
High-Level Professionals
Rio Grande Waste is honored to have a highly-trained, customer-oriented team at your service. Your project comes first; we go the extra mile to offer you 100% customer satisfaction. 
Forget unanswered calls, generic and automated replies, and poor customer support. We're available round the clock to take your online dumpster orders. Our friendly and professional customer will answer your call instantly and offer the right solutions you need for fast waste disposal in the San Pablo area. 
Trusted San Pablo Dumpster Rental
Rio Grande Waste offers a reliable, convenient, and hassle-free solution for all your waste management needs. With our same-day delivery service, transparent pricing, versatile dumpster sizes, and expert guidance, we strive to make your cleanup projects a breeze. 
Furthermore, we customize turnkey solutions to fit your work site needs.