San Miguel Dumpster Rental
Roll-Off Rental in San Miguel, NM
Do you live in San Miguel and need help with waste disposal? Are you a contractor looking for a local roll-off rental in this area? Rio Grande Waste is a popular San Miguel dumpster rental. 
We're in business to provide efficient and reliable waste management solutions. With our range of dumpster sizes and exceptional service, we are your go-to partner for all your disposal needs.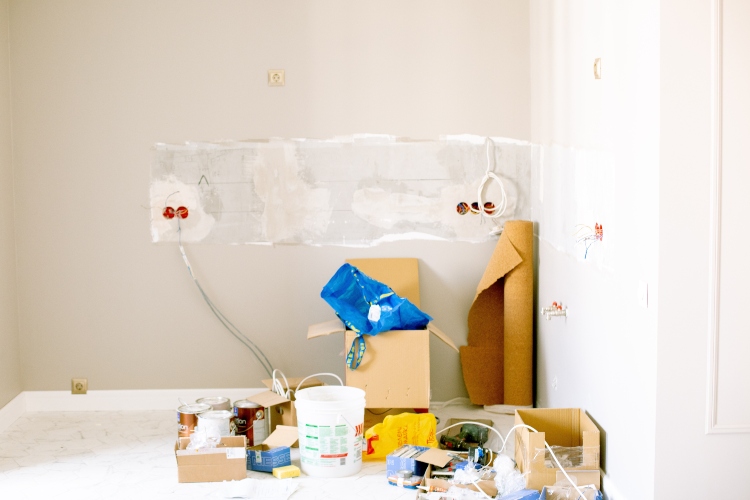 How Rio Grande Waste Can Help You
We're a fully-fledged waste management company. We provide comprehensive solutions for cleaning homes, rental properties, estates, construction, demolition, renovation, and disaster sites. Below are some of the areas we cover. Our client support is standing by if you need clarification or need to book a roll-off dumpster immediately. 
San Miguel Dumpster Rental Sizes
Residential Roll-Offs: Simplifying Home Projects
Home improvement projects like patio, kitchen, outdoor, and garage remodeling can quickly accumulate a significant amount of waste, making it essential to have a convenient and reliable waste management solution. 

We serve homeowners in San Miguel, supplying reliable waste containers for any home-size project. Our residential roll-off dumpsters can meet the demands of any household project, from small renovations to complete home cleanouts. With our 15 and 30-cubic yard options, you can pick the ideal size to fit your needs.
We deliver our home roll-off dumpsters directly to your doorstep, making the process seamless and hassle-free. Load the unwanted items into the dumpster, and we'll take care of the rest. No more time-consuming trips to the local landfill or worrying about waste on your property. Your San Miguel dumpster rental ensures your home projects run smoothly and efficiently.
You can schedule our residential trash containers for remodeling, demolition, landscaping, spring cleaning, moving, and roofing jobs. Our 15-yarder is excellent for heavy garbage like concrete, bricks, stones, asphalt, dirt, shingles, and tiles. Our 30-yard bin works best for inert waste disposal, whole house improvements, yard renovation, and landscaping waste removal.
Commercial Dumpsters: Streamlining Business Operations
Businesses in the San Miguel area deserve a convenient and dependable waste hauler. Waste management is a crucial aspect of maintaining a clean and organized workspace. Our commercial dumpsters are fit to handle the demands of various industries, including construction sites, retail establishments, and office complexes.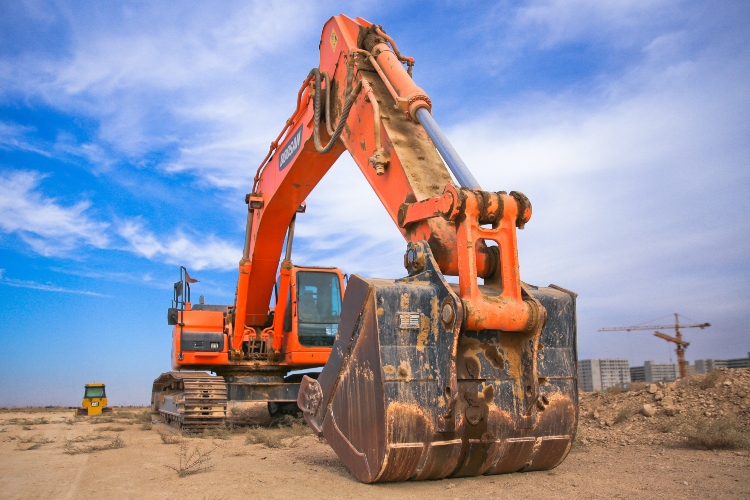 We understand that every business is unique, so we offer flexible rental options to suit your specific needs. With our commercial dumpster service, you can rely on timely deliveries and pickups to keep your business running smoothly. 
Whether you need mid-week, weekly, biweekly, or monthly waste disposal services, Rio Grande can customize a schedule that fits your business. Our durable dumpsters allow you to dispose of a wide range of debris, including construction debris, packaging materials, and office waste. Experience the convenience and professionalism of San Miguel dumpster rental and take the burden of waste management off your shoulders.
Dumpster Size Options: Tailored to Your Requirements
As the award-winning San Miguel dumpster rental, we believe in providing options that cater to every customer's unique needs. Our 15-cubic yard dumpster is perfect for smaller projects and residential use. It can easily accommodate waste from garage cleanouts, basement renovations, or landscaping projects. Its minimal size allows it to fit in tight spaces while offering ample capacity.
For larger projects, our 30-cubic yard dumpster is the ideal choice. It provides:
Double the capacity of our smaller option.

Making it suitable for major construction projects.

Commercial ventures.

Extensive home renovations.
Don't let waste accumulation hinder your progress. With us as your in San Miguel, you can efficiently dispose of large volumes of debris and keep your project on track.
How to Make the Most of Your Dumpster
To augment the benefits of your dumpster rental, consider implementing these tips and tricks:
Plan Ahead: Estimate the amount of waste you'll generate and choose the appropriate dumpster size to avoid overfilling or underutilization. One of our friendly experts can help you estimate the amount of debris you anticipate. 

Sort and Separate: Properly categorize your waste to facilitate recycling and minimize landfill usage: separate recyclables, hazardous materials, and general debris.

Compact Efficiently: Break down large items whenever possible and use the available space wisely. Consider using boards or planks to create layers and maximize the dumpster's capacity. Just be sure not to stack excess garbage.

Follow Regulations: Ensure compliance with local waste disposal regulations and any specific guidelines your San Miguel dumpster rental provides.

Schedule Pickups: Arrange regular pickups or inform us when your dumpster is ready for collection to maintain a clean and efficient work environment.
We're your trusted partner for all your waste management needs in San Miguel and beyond. With our 15 and 30-cubic yards, we have the perfect strategy for any residential or commercial project. 
Say goodbye to clutter and stress and hello to clean homes and safe work sites. Experience the convenience of San Miguel Dumpster Rental today. Contact us now to book your dumpster and take the first step toward a cleaner and more organized space.