San Ysidro Dumpster Rental
Roll-Off Dumpster in San Ysidro, NM
Are you tired of dealing with clutter and waste around your property? Do you need a convenient and reliable way to manage your debris during a construction project or a significant cleanout? Your nearest San Ysidro dumpster rental is here to save the day. 
We're the premier provider of dumpster rental services in the San Ysidro area. With a range of dumpster sizes, including 15 and 30-cubic yards, we offer the perfect solution to meet your waste management needs. Let us take care of the mess while you focus on what matters most.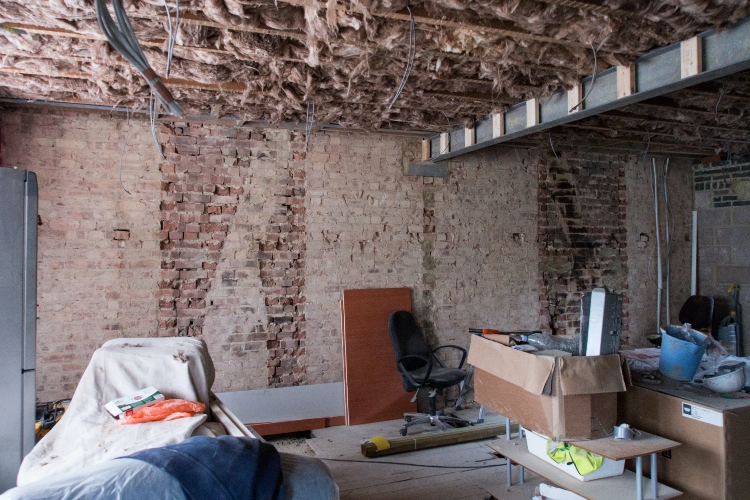 Why Rent a Dumpster?
Hiring a dumpster is a smart choice for various situations, residential or commercial. Whether renovating your home, cleaning the yard, decluttering your office, or managing a construction site, having a designated space to dispose of waste is essential. These include:
Convenience

Safety

Efficiency

Affordability 
San Ysidro Dumpster Rental Sizes
Things to Consider When Selecting a Dumpster Size
Choosing the right dumpster size is crucial to ensure optimal waste management. Here are a few factors to consider when deciding on the size of your dumpster:
Project Scope 
Assess the scale of your project or cleanup. A small residential renovation might require a 15-cubic yard dumpster, while a larger construction project may necessitate a 30-cubic yard dumpster.
Types of Waste 
Consider the type and volume of waste you will dispose of. Material such as concrete or soil may require a larger dumpster to accommodate the weight.
Space Availability 
Evaluate the available space on your property for dumpster placement. Ensure enough room to safely and conveniently place the dumpster without obstructing access or causing any inconvenience.
Where Is the Best Place to Place a Dumpster?
Determining the optimal location for your dumpster is essential for a smooth waste management process. Here are a few tips on where to place your dumpster: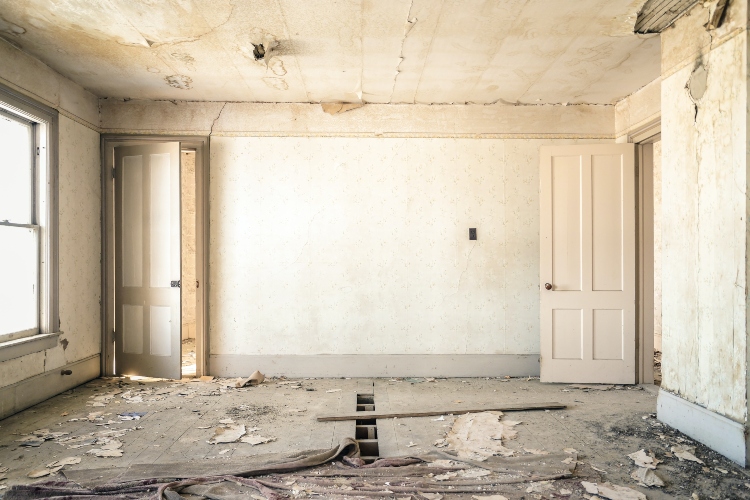 Accessibility 
Position the dumpster in an easily accessible area, preferably close to the source of waste generation. This reduces the effort required to transport debris to the dumpster.
Level Ground
Choose a flat and stable surface for the dumpster. This ensures stability and prevents any accidents or damage caused by an uneven ground surface.
Legal Considerations 
Check with your local municipality or homeowner's association for any regulations or permits required for dumpster placement. Adhering to these guidelines will help you avoid fines and any legal issues.
Why Rio Grande Waste?
Choosing the right dumpster rental provider is as important as selecting the right dumpster size. Here's why Rio Grande Waste is the best choice for your waste management needs:
Reliable Service
With years of experience in the industry, Rio Grande Waste has built a reputation for delivering reliable and prompt dumpster rental services. We are committed to exceeding customer expectations.
Wide Selection
Our diverse dumpster sizes ensure you will find the perfect fit for your project. From small residential cleanouts to large-scale construction sites, we have you covered.
Competitive Pricing
We offer competitive pricing plans tailored to your budget and specific requirements. Our transparent roll-off rental pricing ensures there are no hidden costs or surprises.
Excellent Customer Support
Our dedicated waste management experts are always available to assist you. From helping you choose the right dumpster size to providing valuable advice on waste disposal, we are here for you every step of the way.
Don't let waste and clutter take over your space. Experience the convenience and efficiency of San Ysidro Dumpster Rental today. Contact us now to book your dumpster and take the first step toward a cleaner and more organized environment.